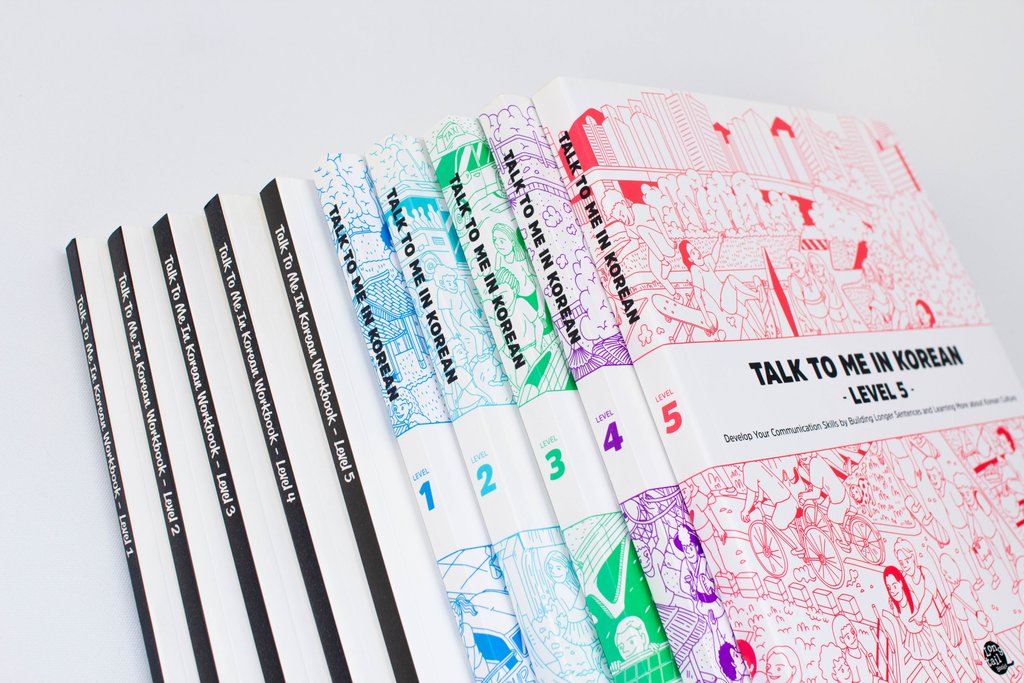 I spent a lot of time in early quarantine watching YouTubers in Korea (like cari cakes, Korean Englishman, and HojuSara). I actually spent enough time watching them that I decided to teach myself how to read and write hangul before eventually progressing to learning the language itself. To do this, I bought a few Talk to Me in Korean books and watched many, many more YouTube videos.
I thought my obsession with Korea would end with a few TTMIK books and some study sessions with my friends! But, no, that is not what happened. At the end of the summer, BTS released the song Dynamite, and a new era of quarantine began.
Okay, so I'm not full ARMY (yet!), but I did go through a period where I was fully obsessed with Dynamite. I listened to it on repeat, watched every performance, even learned the dance (as best as I could, at least). This was a gateway into the universe of BTS YouTube, and I graduated on to watching hours of Run BTS and interview clips with chaotic editing and crazy sound effects. Before I knew it, I had a bias (V, thank you very much) and knew all the obligatory memes, inside jokes, and crazy moments.
Again, I wouldn't consider myself full Army at this point – but then again, I didn't think I'd be into BTS at all before quarantine! It's been a wild ride!
At the same time, Selena Gomez released the song "Ice Cream" with Blackpink. My boyfriend, who is a big Selenator but did not know much about Blackpink at the time, stayed up to watch the premiere on YouTube and was likewise immediately sucked in to the world of K-pop, but from another angle! He has also watched lots of chaotic YouTube edits, and has listened to The Album in his car (sometimes with me in the passenger seat) too many times to count. He's even gotten me to walk around the house, humming "How You Like That" to myself!
I know, I know – the obvious missing piece here is watching a K-drama. My mom is actually obsessed with them and has tried to get me to watch them! However, if my love for devouring YouTube videos is any indication, I've never had the attention span for long TV shows, especially ones that are entirely in another language. Maybe when I actually learn Korean! Maybe!