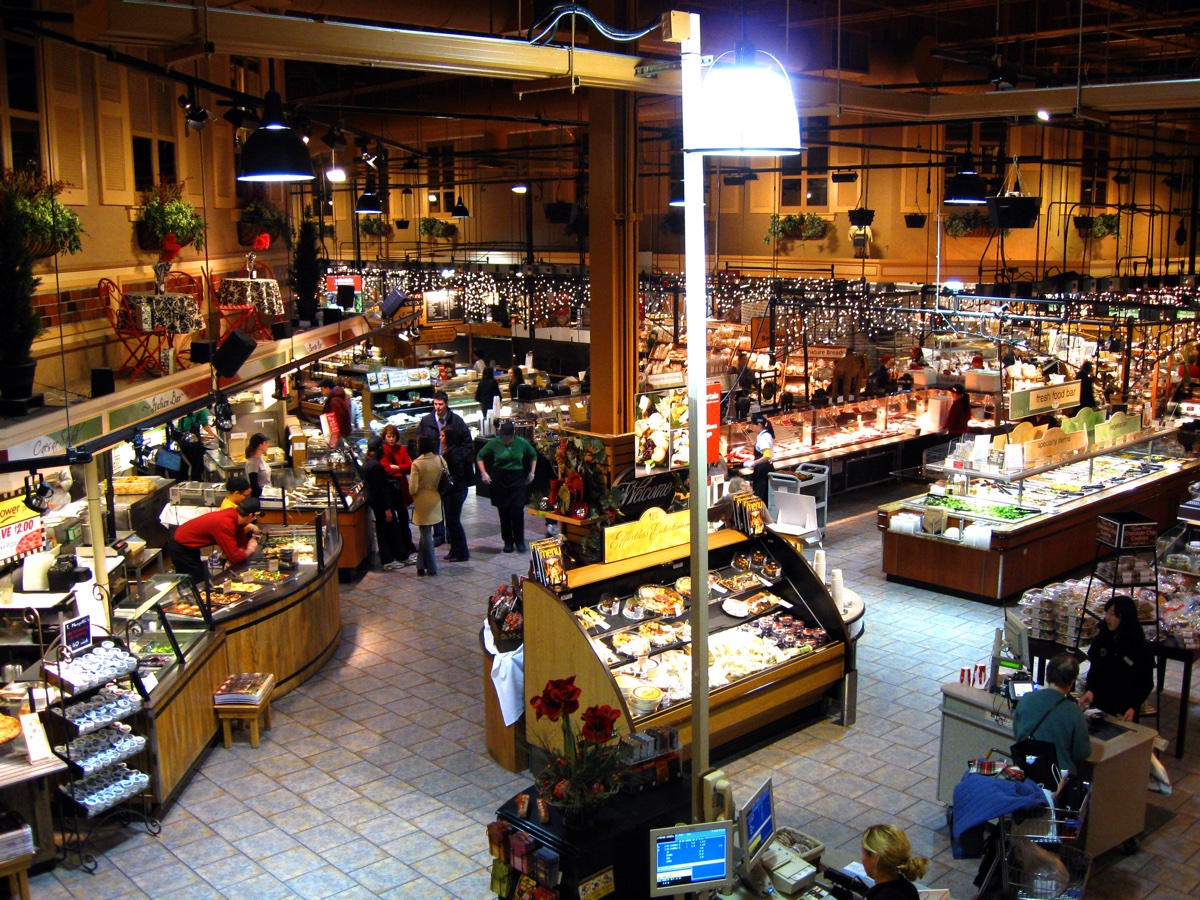 At the end of August, my boyfriend's parents passed their old car to him. We had never had a car to ourselves up until this point, and therefore spent almost all of our quarantine within a 3-mile radius of our apartment. Thankfully, everything we needed was within that radius, including two grocery stores within a 5-minute walk, and a Target less than a mile away.
However, I didn't realize how "trapped" I felt in my bubble until we were finally given the freedom to break free from it! I became excited about doing trivial things, like going to the "big" grocery store to buy a big bag of rice and not having to carry it home. Even a normal Costco run has become a fun excursion!
A lot of the other things I've written about so far wouldn't be possible without the car, including going for long walks and hikes by myself .(For context, I cannot drive, but my boyfriend has been driving to different disc golf courses throughout the state. I've been using many of those drives as an opportunity to check out hiking trails!)
Finally, having a car has given us the opportunity to try new date ideas, like drive-in movies and going to a nearby sculpture park.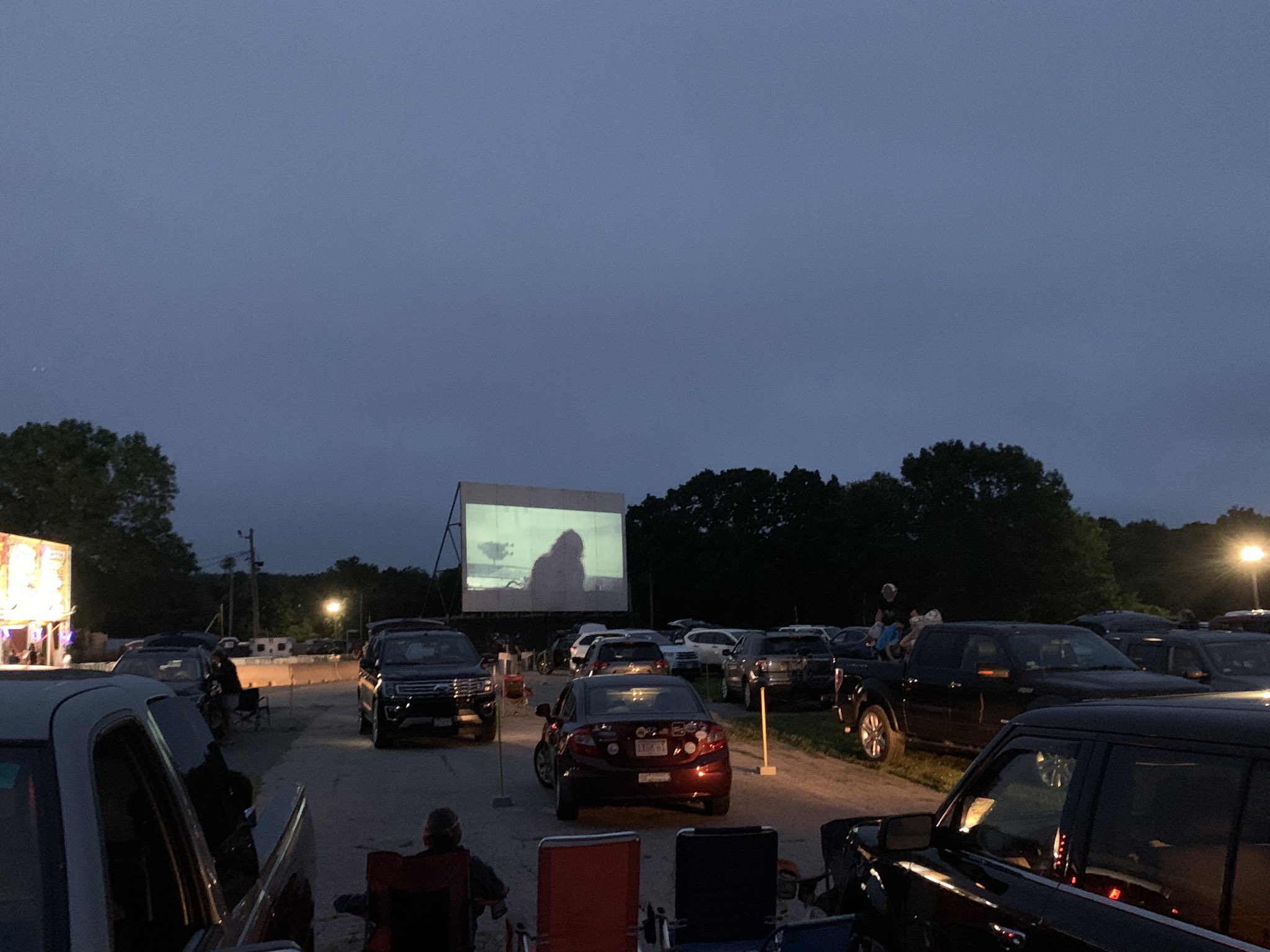 I had been feeling pretty cooped-up throughout the spring and summer, so the car came at the perfect time. Now, I can't imagine how I made it through so many months without the freedom of being able to drive outside of my bubble!