There were only three major things on my to-do list before our big Japan trip earlier this year: (1) Tokyo Marathon, (2) Tokyo DisneySea, (3) food. I wasn't able to do the first two, so I took every possible opportunity to indulge in the third!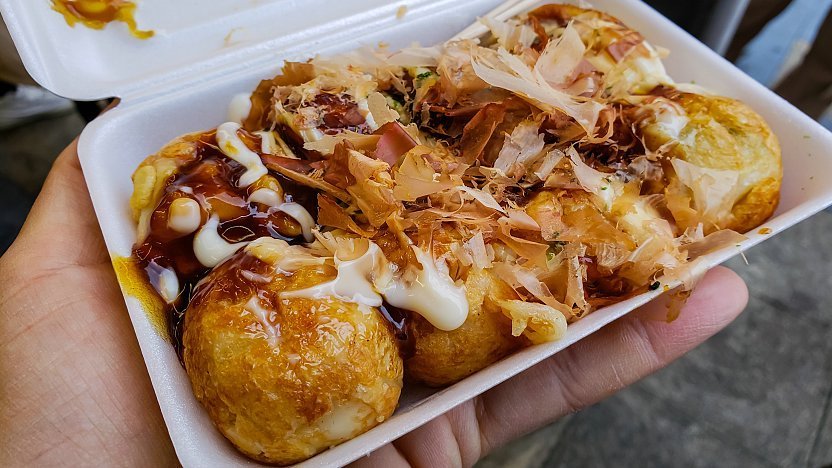 I was pleasantly surprised to find that Japanese food in Japan lived up to all of my expectations and wildest dreams! I don't know if it was just better quality ingredients, better technique, more options, my mind tricking me during a once-in-a-lifetime trip, or all of the above – but almost everything we had was great.
I've already gone on and on and on about all the food that I took pictures of on my past Japan blog posts. However, the beauty of the country and going on a nice, long trip is that there were many delicious foods that we didn't get to take pictures of! This is my excuse!
Though my boyfriend and I love Filipino food, we did get homesick and started craving pizza after two weeks on vacation. I was worried about something similar happening in Japan, but alas! Nope! I was still looking forward to my morning canned coffee and onigiri breakfast, even on our last day.
I'm already looking forward to the next time we get to go to Japan – hopefully I can knock (1) Tokyo Marathon and (2) Tokyo DisneySea off my list! (And hey, I've heard the food at DisneySea is great too!)